Visiting more friends in Saigon Exhibition
As we know, Vietnam' Clothing export amount has grown rapidly in recently years, it means they will have a great demand for clothing accessories overseas, such like China, India, Pakistan, South Korea and so on.
Sunshine was invented by international friends to participate in Saigon Exhibition and Convention Center on 10th April 2019.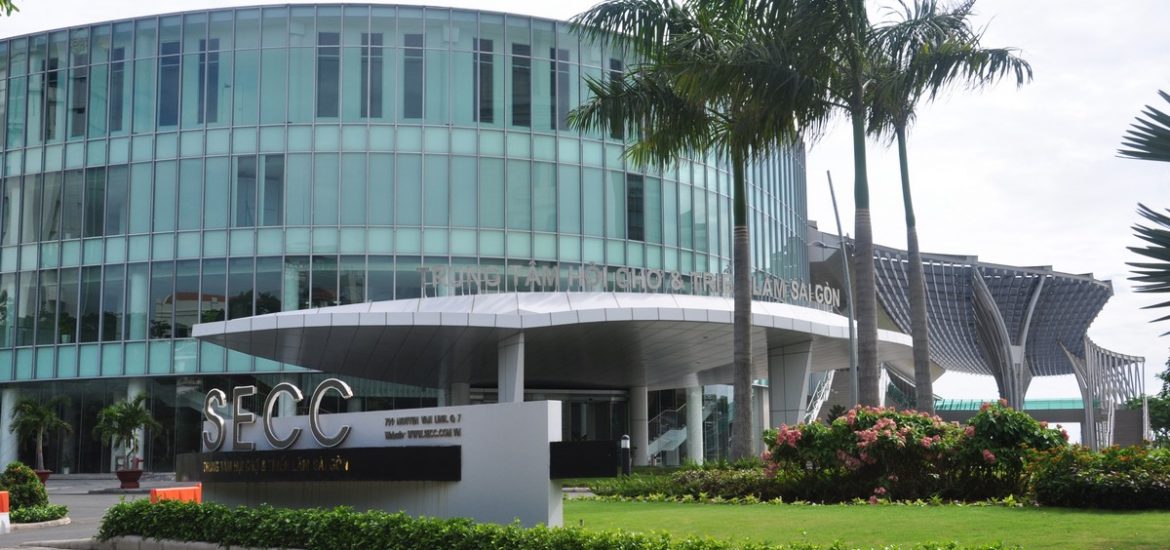 Beautiful Saigon Exhibition and Convention Center
In the last session, there were 1061 suppliers who came from 24 countries form all over the word, have joined in the SECC, and had around 22,000 visitors. In fact, the 34th session SECC suppliers and visitors are more than ever .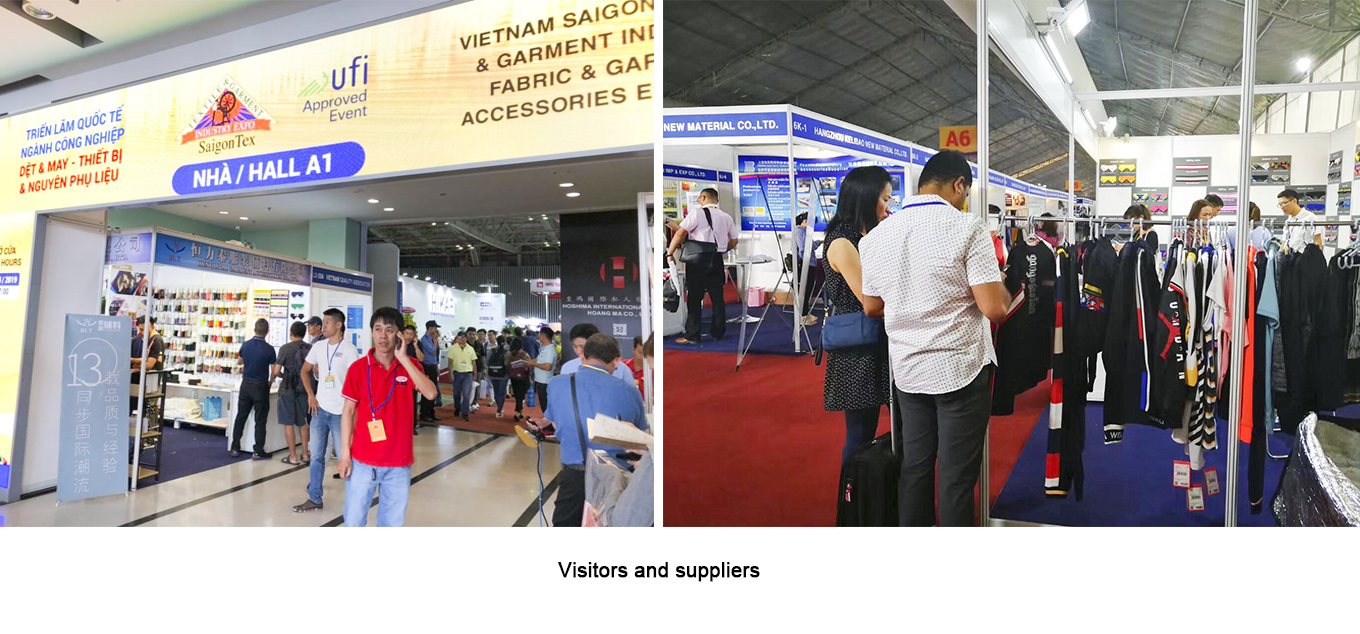 At this exhibition,we regaled many friends and got more communication with our 12 partners. We sure that we will have more cooperation opportunity in the future.
Besides,Vietnam is a pretty country! You can buy cheaper clothes and enjoy various delicious fruits, it's a very nice choice for holiday!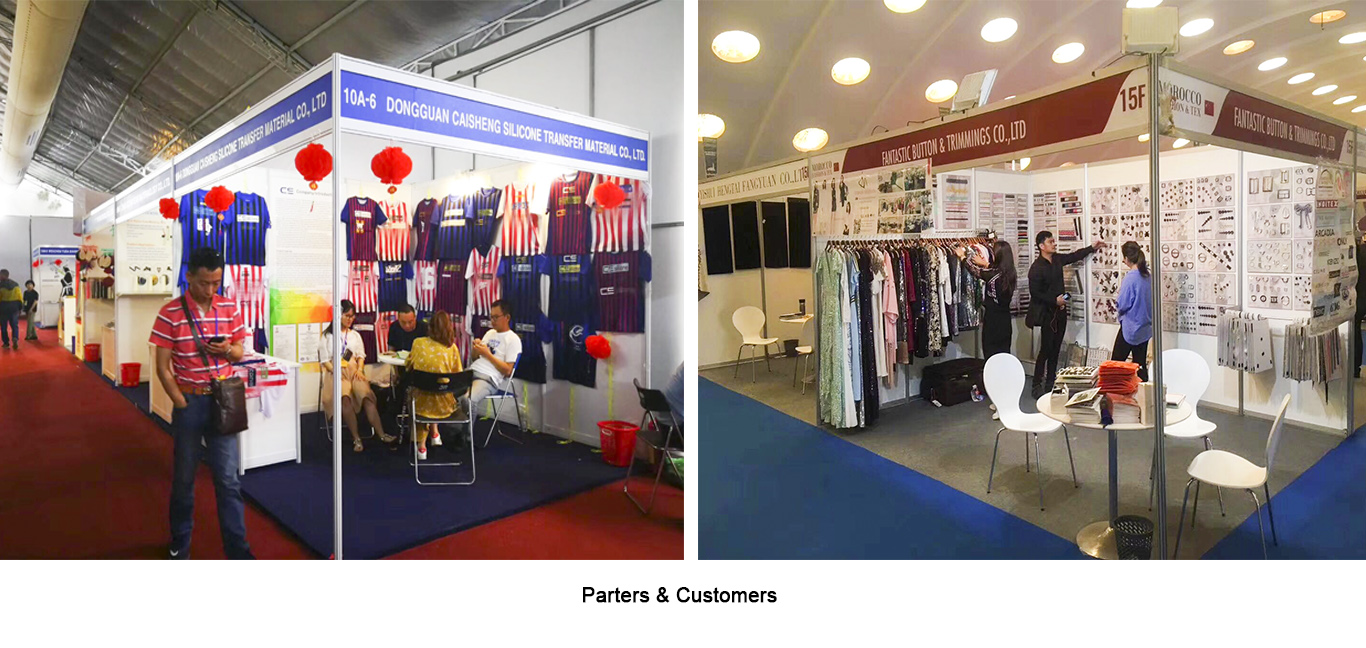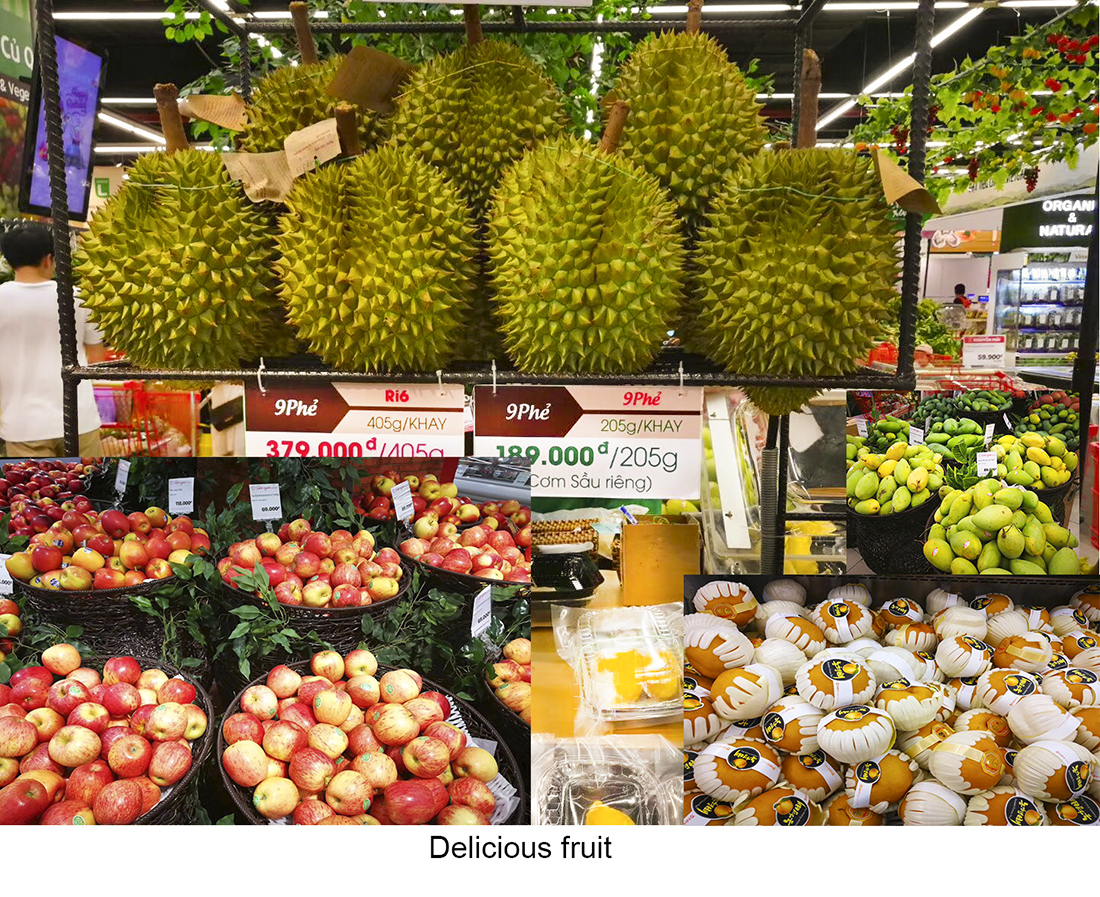 Well, hope we can meet at the Vietnam Fair next time!